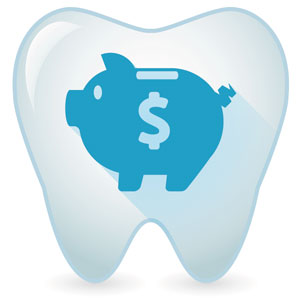 Insurance and Financing
At Hill Dental Studio, we are committed to making our high-quality dental care accessible to our patients. That's why we accept any insurance and offer convenient payment plans as well as a cash discount.
We file most insurances and will check your coverage. Though we may not be considered in-network, many insurance companies' reimbursement rates are similar. We want to assure you that you are selecting the right place for your dental care. We will never let your insurance dictate to us the best treatment for you.
To make your care more affordable, we accept CareCredit and have many simple and convenient financing options available.
We offer a 5% discount if you pay in full by cash or check at the time of service.
Contact Us Today
If you have any questions about insurance or financing, please contact our Allen practice today. We look forward to working with you to ensure you get the dental care you need and want!
CONTACT US »

Insurance and Financing at Hill Dental Studio | 469-617-6488